sidebar menu should not be expanded while clicking the top menu
First take a look of a screenshot.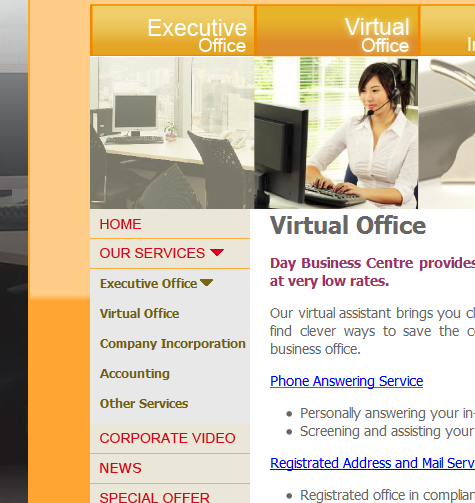 The top nav menu as five links while under "Our Services" of sidebar left menu is pointed to the same content of the top nav menu. Due to the menu system of drupal behaves, clicking any of the top menu will expanded the "our services" menu too.
However, the client doesn't want this behavior, any way to figure it out ?
Commenting on this Drupal Question is closed.